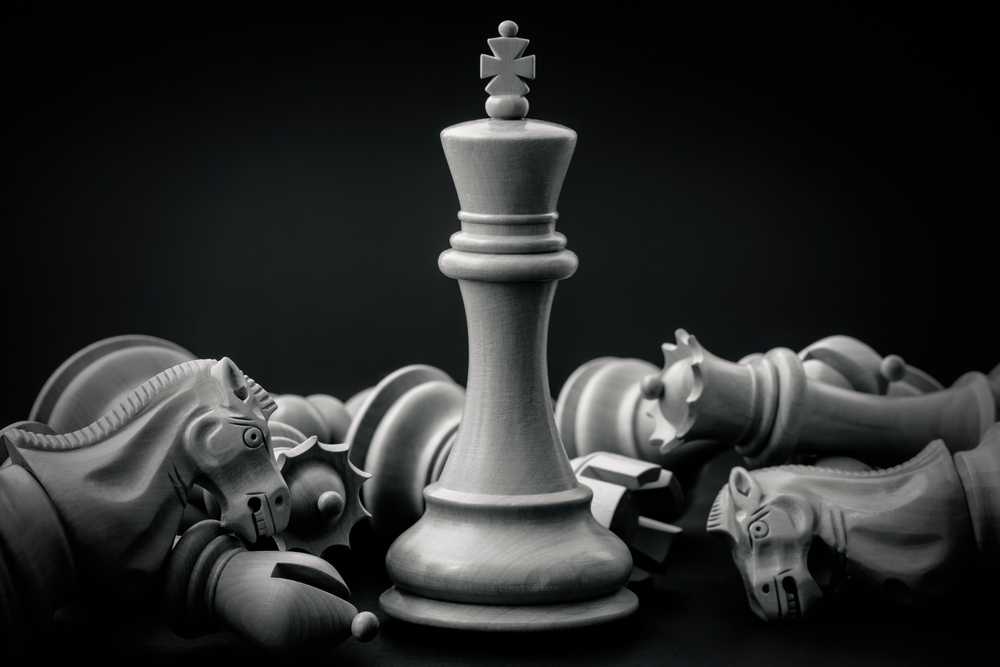 I can't hear you.
If you complain to me about your hectic schedule, your unfulfilling relationships or the stubbornness of your love handles, I won't hear a word you say.
Not because I have difficulty hearing. It's because I'm allergic to BS and smell excuses a mile away.
You see, I don't believe in bad luck. I don't believe in bad genetics. I don't believe your sob stories.
I believe if you want things to go your way, it's on you to make them go your way.
Guns blazin' all the way
The reasons for why you can't or why you shouldn't are all in your head. That's your mind playing tricks on you, telling you it's OK to be a little bitch.
It's not.
Excuses won't make your problems go away. Complaints won't make your problems go away. They will only expedite your downfall.
If you are discontent with your paycheck, get another job. If you're unhappy with the way you look, stop eating pizza every night for dinner and start attacking the gym like your life depends on it. If you're stuck in a miserable relationship, do what you have to do.
Take responsibility. Take action. Right now.
Former Navy Seal Jocko Willink, calls it "extreme ownership". Call it whatever the hell you want to call it, it's the mindset I want you to embrace.
Taking ownership of your actions, your failures, your life – the good, the bad and the ugly – will make you unbreakable. If something doesn't go the way you want it to go, there's no one but yourself to blame. It's on you to step up and change it.
It's always on you. Everything in your life is entirely your responsibility. The good news? It is entirely your responsibility.
You're the chief. You call the shots. Go out and get some.
Eyes on the prize
Put the phone away, disregard your social media feed and ignore what others are doing. It has no meaning to you and your mission.
People become insecure and depressed because they're constantly comparing themselves to others. They're desperately trying to measure up, to fit in, to be like "them", while completely losing sight of what really matters.
Your objective in life is not to be someone else. Your objective is to be the best you.
Focus on you and let other people focus on other people's business.
I really could not care any less about what anyone thinks of me. It's none of my business. I am completely oblivious to outside events. They have no relevance to me.
My eyes are always on the prize. I know what I have to do and will not allow myself to get sidetracked. If I stray from the way, I'm not only sabotaging myself but everyone around me.
If I'm not at my best, others will suffer. If you're not at your best, others will suffer.
Think of the airplane security instructions: You have to save yourself first before you attempt to save anyone else.
You have to be a selfish bastard. You have to become independent and self-sufficient. You have to become the antidote to your own problems.
But not just for yourself. For them.
Never take yourself too seriously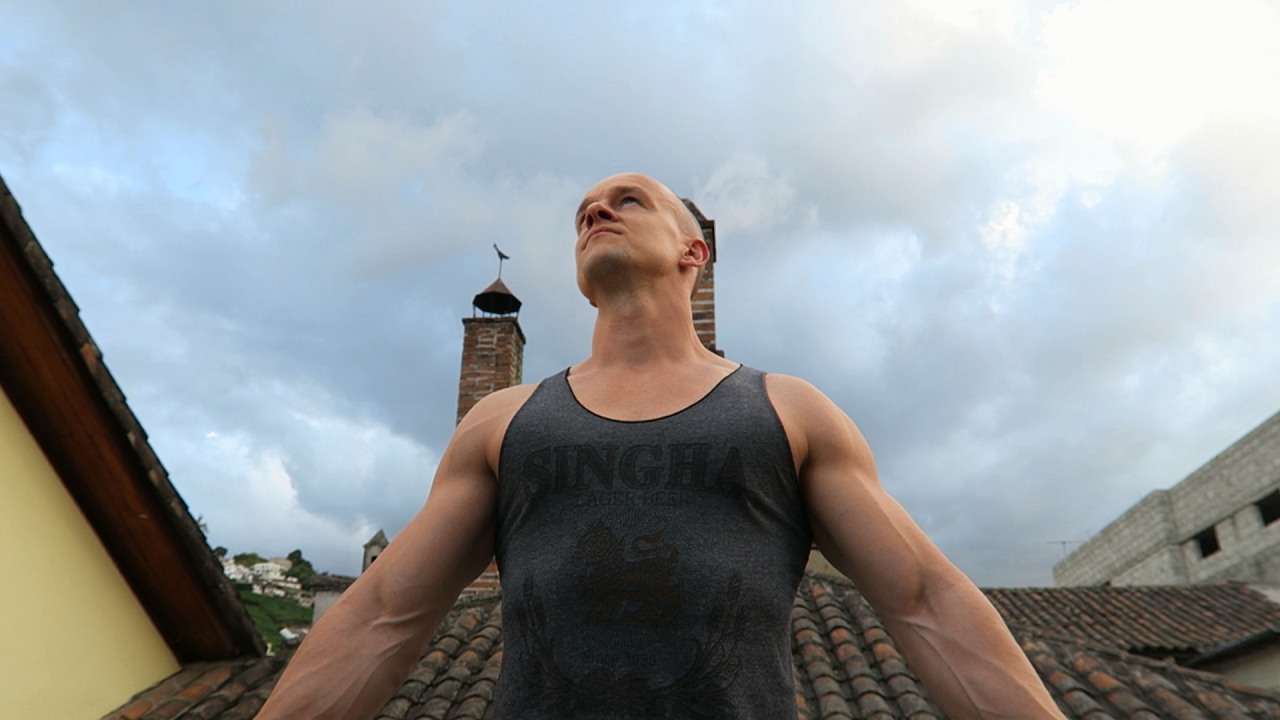 I never understood how people could listen to out-of-shape personal trainers or nutrition "experts". These individuals evidently have no clue what they're talking about. Worse even, they lack any sense of self-respect.
They're still stuck at square one, telling others how to win the game.
Why would you ever follow the lead of someone who clearly doesn't know where they're going? How could you trust a man who doesn't even trust himself?
I 100% believe I'm the best in the world at what I do. No question about it.
Not because I think I'm better than anyone else, but because I know I'm moving closer to my potential every single day.
Having said that, I'll be the first to laugh at some of the stuff I've said or the things I've done (or do on a daily basis). I never took myself too seriously to begin with and neither should you.
It's one thing to be confident and assertive, it's another thing entirely to be a self-obsessed prick.
Know your worth and don't be afraid to state your claim, but don't lose sight of what really matters.
Enjoy it while it lasts
A friend once asked me why I have a smiley face tattooed on my lower abdomen.
My response was "life's a joke".
I wasn't trying to be cynical or dramatic. I was dead serious.
Life isn't to be taken too seriously. It is to be enjoyed for what it truly is – an opportunity of divine magnitude.
Stop telling yourself life is hard. Stop telling yourself it's unfair. Stop whining and start winning.
As long as you're still walking the streets of this beautiful planet, you have nothing to complain about. As long as you are alive, the cards are stacked in your favor.
Be intense. Be ruthless. Be obsessed. But don't forget to stop and smell the roses on the way to your grave.
Thank you for reading
Victor