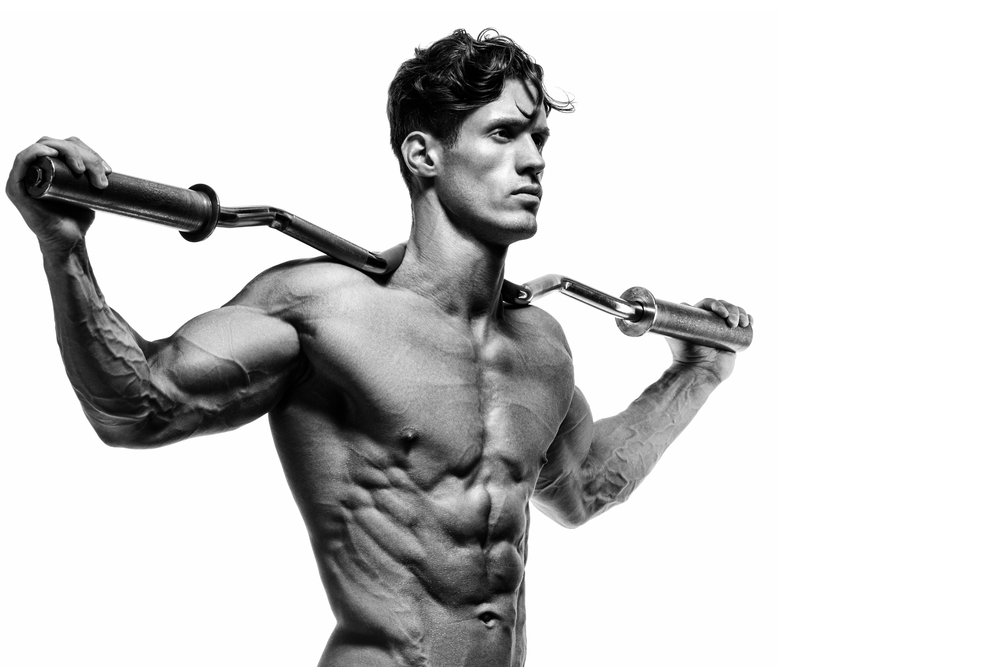 This is a list of foundational articles on livingleanandmean.com
The best of the best on building a better body and dominating your path in life. Dig in.
Get Strong:
Get Lean:
Awaken The Beast:
Tell me…
What Are Your Goals?
You lookin' for a nutrition protocol that guarantees rapid fat-loss and a powerful body? How about a daily routine that will make physical transformation simpler and more rewarding than you ever thought possible?
I got you covered.
Get on LEAN MACHINE – Your Guide To Physical Supremacy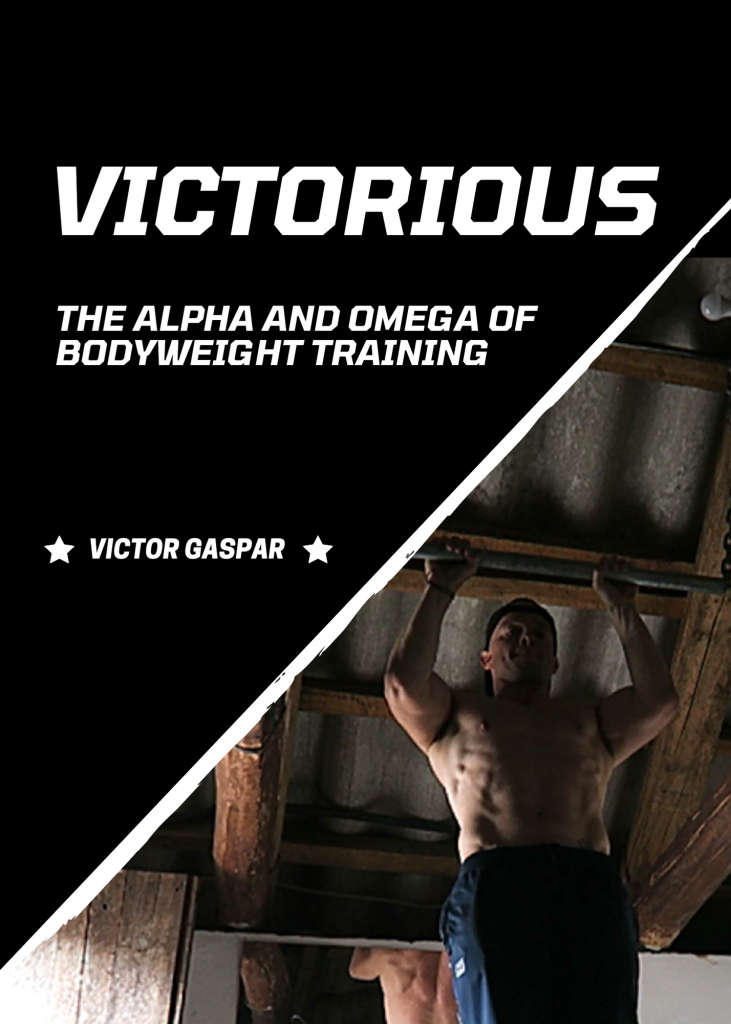 Or how about a state-of-the-art training program that will get you swole and stronger than anyone you know using only your bodyweight?
Introducing the 7 Best Exercises on the Planet PLUS detailed progression ladders that will take you from skinny-fat dork to elite-level bodyweight MONSTER.
I'm not even kidding.
Stop wasting your time on silly exercise drills and get…
VICTORIOUS – The Alpha and Omega of Bodyweight Training