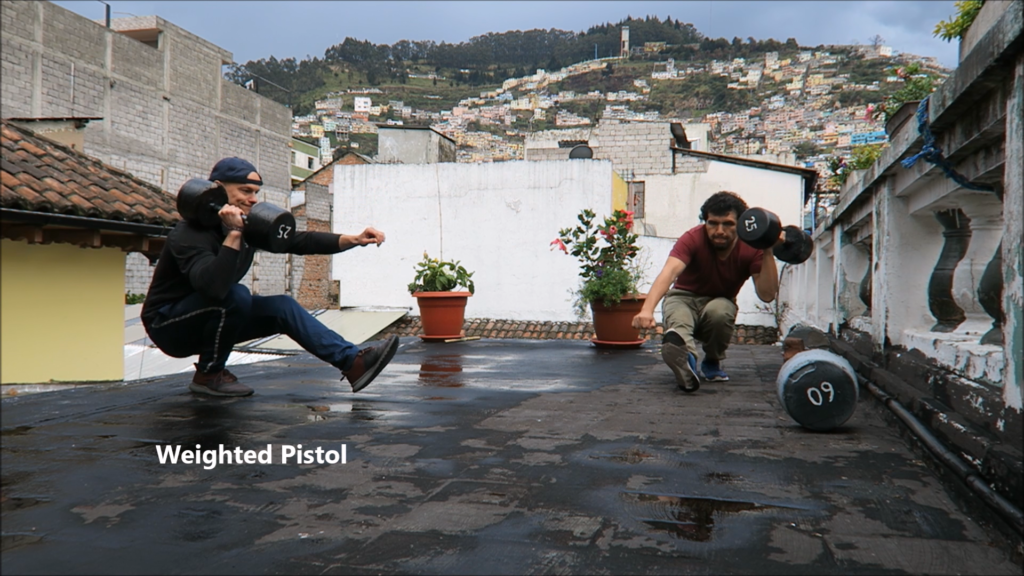 I am Victor, founder and creator of livingleanandmean.com and here to make you stronger, leaner, better in and out of the gym.
I've been training for over 15 years and have a very different approach to human fitness. You won't find any industry propaganda here.
I don't offer shortcuts.
I don't offer magic products.
I offer the truth.
If you want to see your potential realized without any equipment, supplements or powders, you've come to the right place.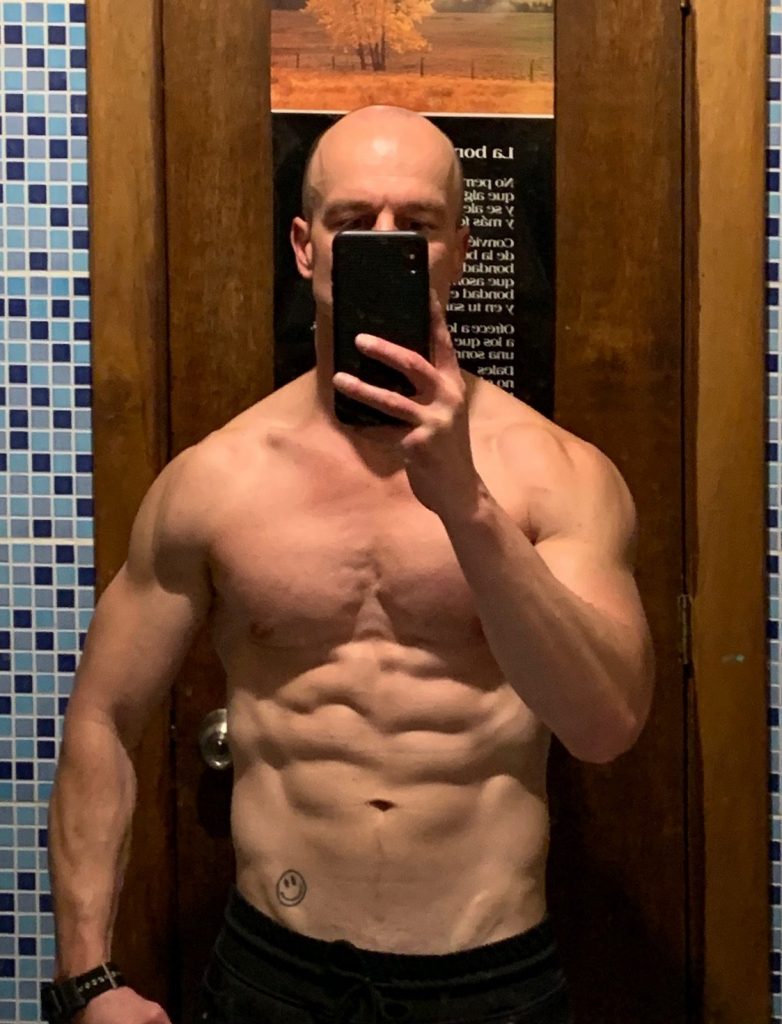 "Why should I trust you, Victor?"
You shouldn't.
You shouldn't blindly trust anyone. Especially in the realm of fitness.
I challenge you to use the information provided here to move closer to your personal physique and performance goals. Take what works for you and get rid of the things that don't.
Some of you might be looking for clear-cut answers or quick-fix solutions. Sorry to disappoint, but I'm not your guy.
I want to help you. I want you to win. But all I can do is show you the way.
It's time you break the chains and become independent, confident and relentless in your pursuit of performance excellence.
Welcome to Living Lean and Mean.
Now let's get this party started.
Check out Living Lean and Mean on Social Media:
---
Victor Gaspar is a Muay Thai national champion holding a Master's Degree in Business. He has dedicated his life to helping people reach peak performance and creating unapologetic, no-nonsense fitness content.