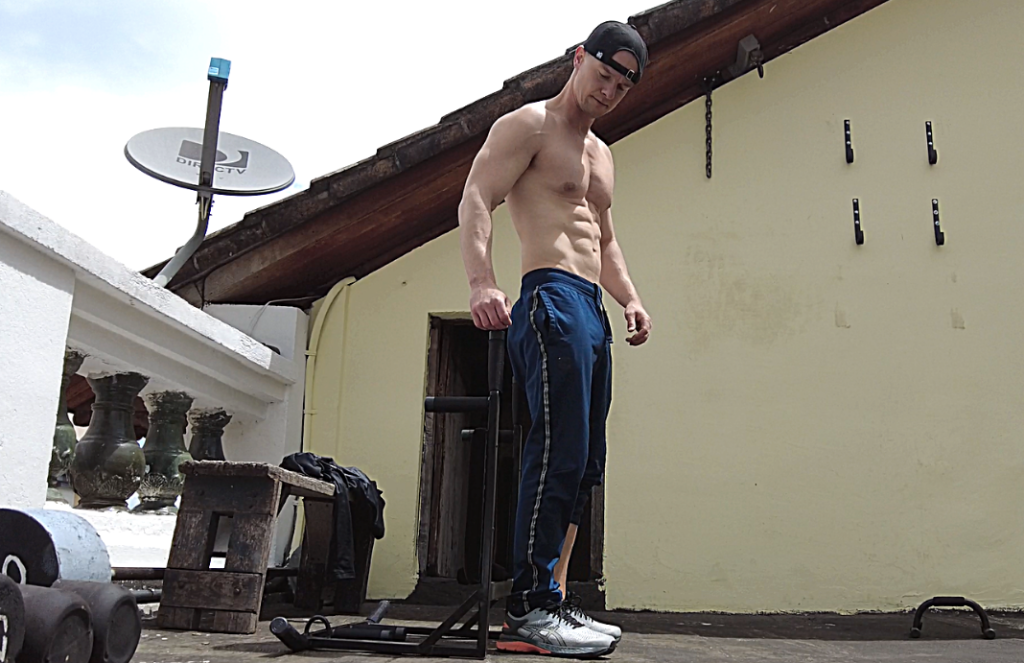 Where did this come from?
This notion that you are owed?
This idea that you deserve something for nothing?
When did it enter people's minds to demand the rewards for work they've never done?
Everyone wants respect. Very few are willing to go out and earn it.
Nobody respects you.
And why would they?
Day in day out you disrespect yourself with your choices, your habits and your glaring lack of awareness.
Every day you prove to yourself that you don't deserve the good things in life.
But somehow the world owes you respect?
Somehow you deserve special treatment?
Wake up and smell the coffee.
Nobody owes you anything. Least of all respect.
The world will award you respect according to your results.
And brother, yours are nowhere to be found.
Because you still believe everything has to be perfect for you to do the bare minimum.
Everything has to fall into place perfectly for you to work out, to eat well and to conduct yourself like a winner.
As soon as things are not going exactly your way you abandon protocol.
The slightest resistance and that's it. You're done.
Let me tell you something.
When life is spinning out of control, you MUST train harder than ever,
You MUST dial in your nutrition to a T.
You MUST stand on your militant daily program.
Your principles, your rules, your conduct must be non-negotiable, unmovable, set in stone.
Not up to your feelings, your mood, or your environment.
Your routine must be set in stone.
For THESE TIMES in particular!
For the times when things are seemingly out of your control.
For the times when life is testing you.
For the times when you have to deliver for yourself and your people.
Because regardless of what happens in your life, one thing you can always control..
Your conduct.
Have you never experienced the rush after a high-intensity workout?
Have you never felt the high after doing sets on sets on sets of push-ups?
That is where you are at your best.
Clear, sharp, confident, IN CHARGE.
Ready to take on the world.
Listen to Uncle Vic.
Get off your butt and bang out sets of push-ups, burpees, squats, or pull-ups to failure for 5-10 minutes.
Do this before you leave for work. During your lunch break. When you get back home.
I do 2-3 of these mini workouts a day and I'm ready to go 12 rounds with a mutant alligator.
The rush is intoxicating. Gotta go hard to experience it though.
Don't reach for a snack or a smoke.
Get down on the floor and earn your results.
Earn your respect.
It all begins here, brother.
V