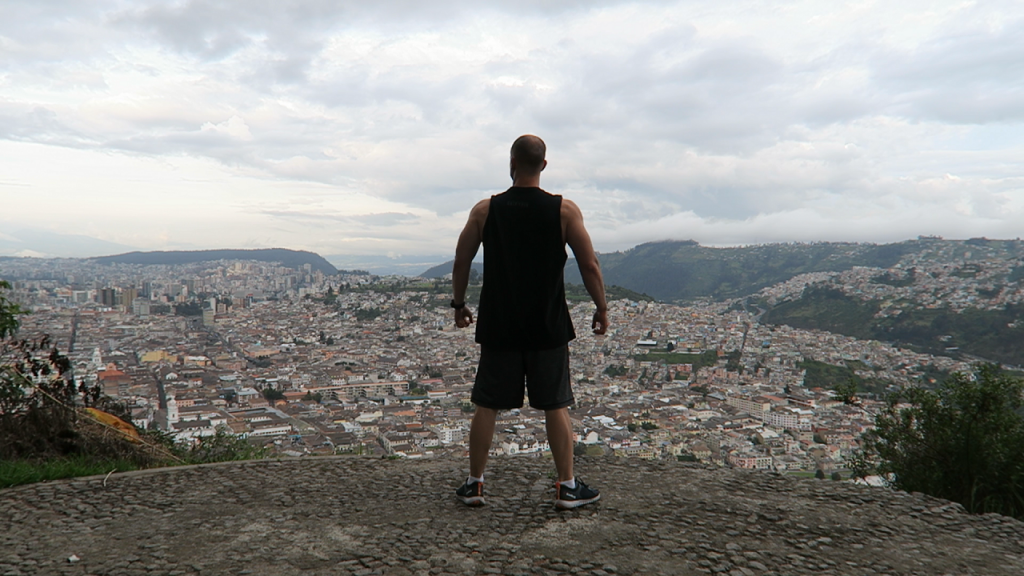 There are too few heroes in this world.
Too few people to look up to. Too few people to rely on.
But we all need heroes. We all need someone to look up to. We all need someone to go to in times of need.
(A) Few Good Men
Ever wondered why there's a new superhero movie out every other week? People are willing to pay top dollar to see others defy the odds and overcome evil. And it's not by chance.
Our obsession with superheroes springs from a deeply rooted instinct. It's not the superpowers or the fancy gadgets these individuals possess. Deep down we know that being a hero is the highest form of existence. We understand that fighting for a greater cause, "doing the right thing" and helping the elderly cross the street should be the standard for everyone.
And we see the glaring lack of heroes in our world. The glaring lack of strength, courage and benevolence.
What most of us don't see, however, is that only we – only you – can change that.
Good versus evil
What makes a hero?
The archetypical hero is an individual of strength and integrity, committed to protecting those who cannot protect themselves and crushing injustice by any means necessary.
He has dedicated his life to his true calling. But unlike the people that depend on him, he must go through darkness and fight his battles alone. Only after overcoming his trials and tribulations can he be of service to others (you gotta save yourself first before you can save others).
He understands that mastery can only be obtained in solitude. He is selfish in his approach but selfless in his motives.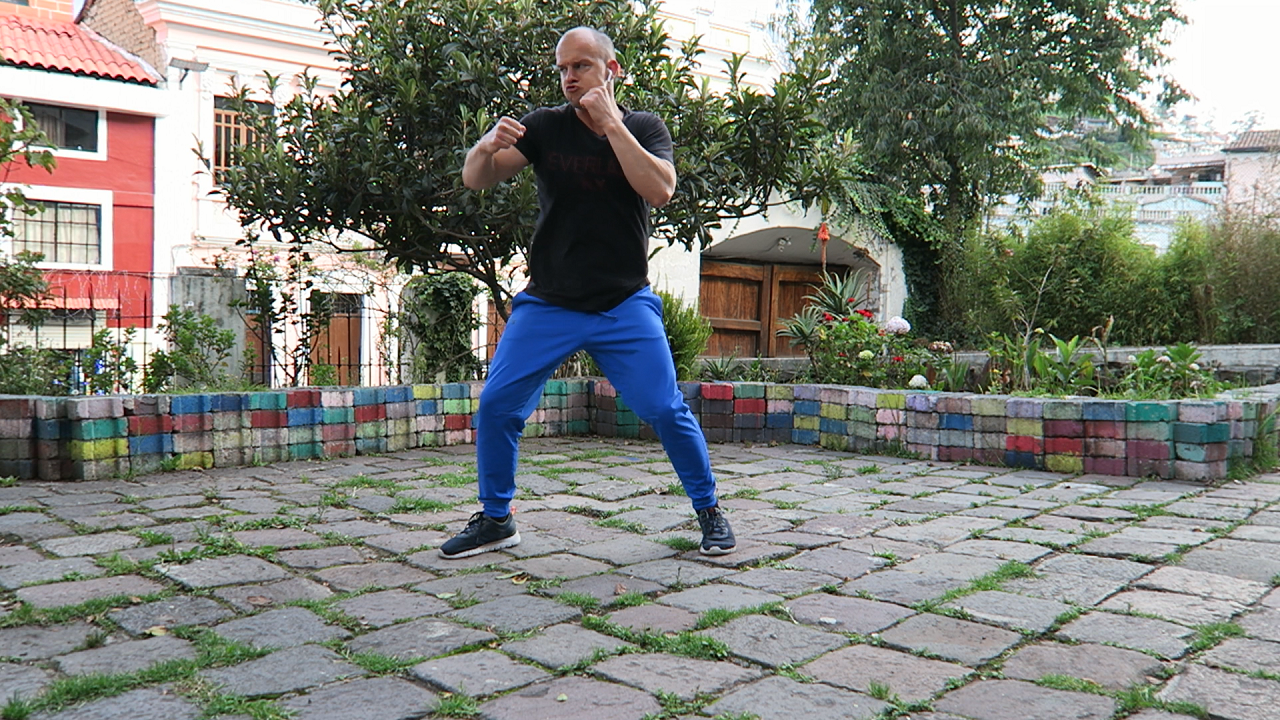 Heroes don't obsess over minutiae. They know what they must do and always keep their eyes on the absolute goal. Heroes are always moving forward, constantly seeking progress and self-improvement.
They are physically capable and mentally ready to do whatever it takes. (The former I can give you. The latter you have to give yourself.)
Heroes are characterized by their extraordinary physical capacity and ability to fight. Batman, one of the most popular superheroes of our time, is a physical specimen and martial arts expert. Though, not endowed with superhuman powers, he has become the ultimate crime-fighting machine by sheer iron will and discipline.
He has taken the road less traveled to become the man his city needed. But he is not without fault.
Heroes are not always pristine characters of divine heritage. The classical hero is not inherently moral and just. In fact, he frequently finds himself caught in the struggle between good and evil, haunted by mortal desires and a higher calling. The calling to take his predestined role in the world.
You are caught in that same struggle, whether you realize it or not. Every waking hour you have the choice between duty and complacency, between hardship and comfort.
Most of us, however, choose the easy way out. We choose to sit on the sidelines instead of facing our challenges head-on. And we do so to the detriment of not only ourselves but everyone in our lives.
How to be a Hero in the modern world
The world needs you. People need you. But you don't have to be a billionaire with a knack for hand-to-hand combat to leave your mark. It's much simpler than that.
Start by treating everyone you come across with respect. Be genuine about it. This is harder than you think (is for me). But therein lies the reward. Make it a game.  Set an example. Be the bigger person. Make someone's day. Do your part. Handle your duty.
Challenge yourself to become an asset to your society rather than a meaningless drone.
Heroes have very particular skillsets. To be a hero you must acquire a skill and master it. Whether you're flipping burgers, working a desk job or leading soldiers into battle, you must strive to become the best in your chosen domain. You must strive to be the best at what you do. Not to please your ego, but to make the world a better place with your work.
You must be selfish in your approach, but selfless in your motives.
Being a hero is easier than you think, but it is also impossibly hard. You will fail more often than not. But it is the challenge, the daily struggle that will bring out the best in you.
Thank you for reading
Victor