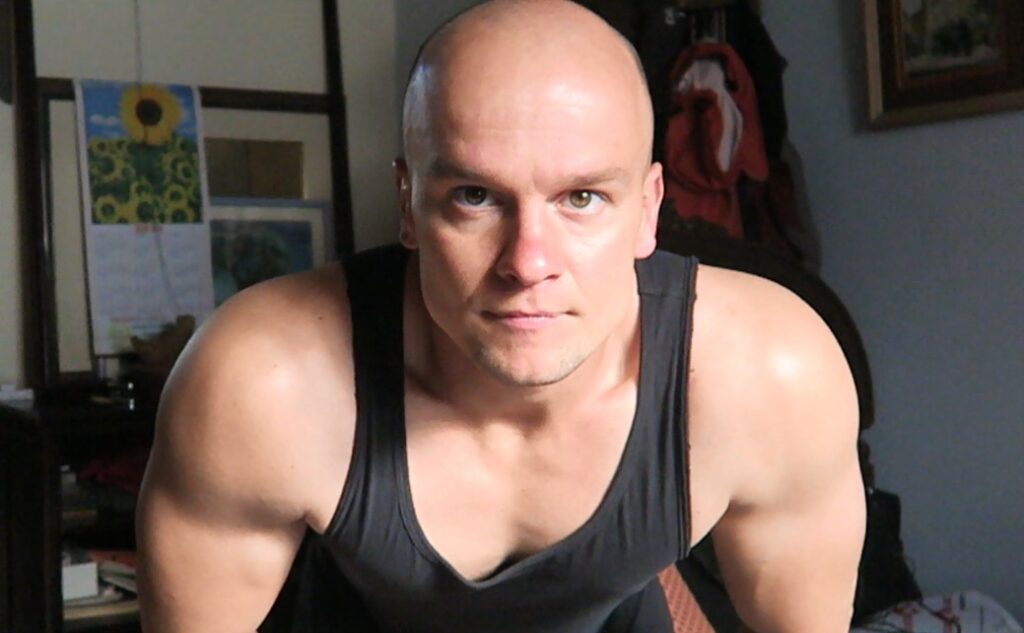 Your body will do as it's told.
When we're talking about the way you look and perform.
The amount of muscle you carry.
The level of strength, stamina, and durability you have.
You're in control. You call the shots.
You can build rugged muscle and get ripped to the bone with a simple decision in your mind.
The problem is you don't believe you can do it.
And your body seconds that opinion.
I'm telling you right now, you can train night and day and shove buckets of protein down your gullet.
But if you lack belief in your ability..
You will fail.
I don't have that problem.
In my mind, I can do anything.
If the LORD, my God, the God of Abraham, Isaac, and Jacob wills it..
I can do it.
I believe in myself so strongly, it borders on delusion.
I believe in myself so strongly, it almost got me killed in a knife fight against four thugs.
Where did I get this unshakable belief from?
The promises I make to myself.
I always keep them.
I said I will get in world-beater shape, on my own terms.
I did.
I said I will build an unbreakable physique without taking supplements or ever setting foot into a commercial gym.
I said I will create a state-of-the-art system that gets people jaw-dropping results on autopilot.
I said I will serve my community, I will honor my family, I will create a legacy,
I will find myself a good woman and start a family under the authority of God,
I said I will live free.
And I said I will show you how to do the same.
I'm working on some of these as we speak.
But judging by my track record, I'm confident.
I don't fear failure.
In my mind, it's just a matter of time until I get what I want.
And I'm excited about the battles ahead.
Many moons ago when I competed in Muay Thai, I never feared getting hit. In fact, I knew nothing wakes you up and clears the cobwebs better than taking a few shots to the face.
That's when I came alive. That's what got me excited.
What a rush..
This MUST be you if you wanna make it.
Whether we're talking fitness, finances, family, or faith.
You have to believe you can do it.
You have to believe in yourself so strongly people think you've lost it.
And then you gotta go out there and prove them wrong.
But do not try to avoid getting hit. It'll happen sooner rather than later.
Take the shots like a man and keep marching onward.
I'll be in your corner cheering you on.
V