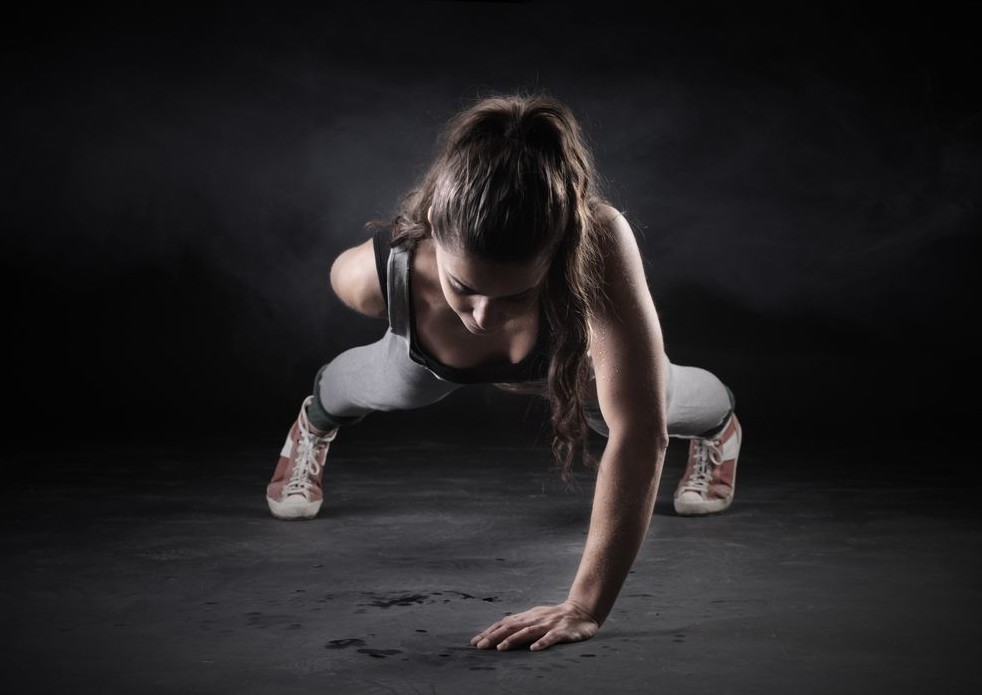 "Don't lift weights! You'll look like a man."
"Cardio is all you need to get in shape."
"Women need to train with high reps to tone the muscles."
If you could see my face hearing comments like that, it would look something like this: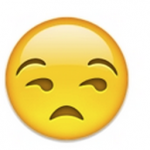 For years, female training has been marred by some of the biggest bullshit claims in the fitness game. And that's a shame, really. Seeing determined women running themselves into the ground (literally) or doing some nonsensical form of exercise to "tone" their bodies is heartbreaking (I have feelings after all).
"But I don't want to have big muscles and look manly!"
Ahhh the dreaded "big manly muscle" argument. I was waiting for this.
*clears throat*
For the females out there thinking they'll end up looking like a bodybuilder, if they accidentally touch a dumbbell, or do one too many push-ups, I have news for you: Women will never build big and "manly" muscles as long as they don't inject exogenous substances (i.e. steroids).
Regardless, if they're training with weights or relying solely on bodyweight exercises, it just won't happen. With that out of the way, let's get right down to the essentials of female training.
Women have to train just as hard and intense as their male counterparts, to get the results they're after. And I'm not just talking appearance here. In order to get the purported health benefits of strength training, you have to do it properly (no half-assing it).
You need to train intensely if you want to elicit a change in your body. If you haven't already, read my article on how to train for muscle growth (regardless of gender).
What's the difference between male and female fitness?
The difference lies in the emphasis of body parts and specific muscles. For most women, I'd recommend focusing on training their legs, glutes, abdominals, back, and shoulders to create an aesthetic and sexy physique.
With that being said, you should train every muscle of your body. Just make sure you pay additional tribute to the body parts that accentuate your femininity and sculpt them with purpose.
Go hard!
Due to their child-bearing nature, women have a higher pain threshold than men. Let's face it, they're just less wimpy than most men out there. In my experience females are willing to go the extra mile when men are ready to give in and cry about the pain (and life in general). Some of the best training partners I've ever had were girls.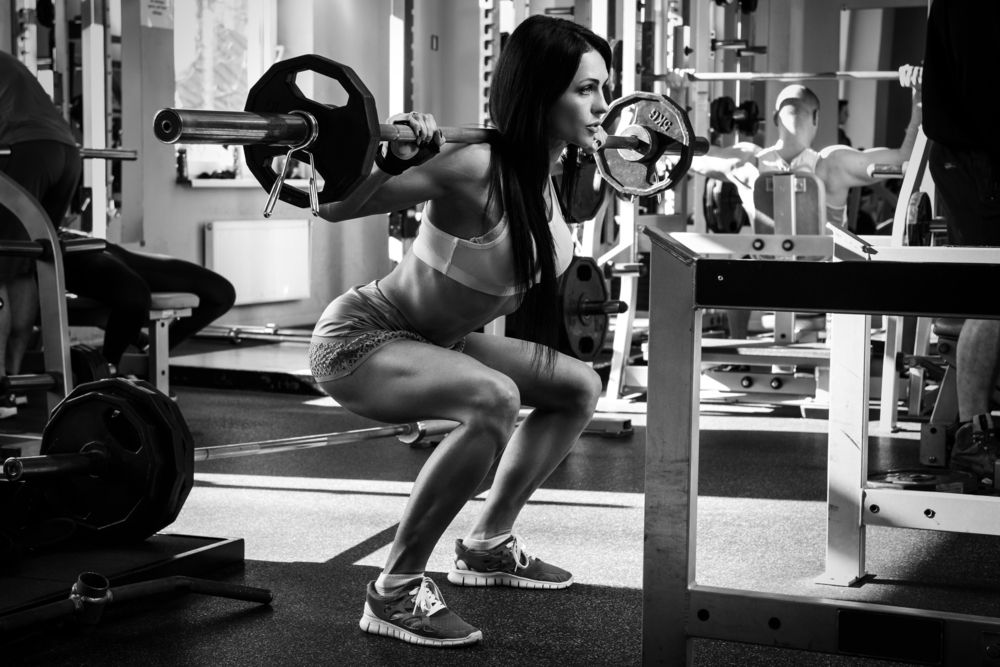 Don't be afraid of training hard, ladies
3-4 sessions a week are absolutely sufficient to get fantastic results. More isn't better. Dial in your diet to maximize your results (check this out).
Below, I'll give you an exemplary routine. A 3-day split focusing on the lower body, the core, and shoulders. I'll also equip you with the best exercises you need to get in phenomenal shape. You can add additional exercises to keep things fresh and interesting but it's not mandatory. Pick 1-3 exercises per muscle group (4-6 exercises per session) and get to work.
Female Terminator routine:
Mon: Legs, glutes, abs
Wed: Back, chest, arms
Fri: Legs, glutes, shoulders, abs
(Sun: Back, chest, arms)
Exercise selection:
Squats (bodyweight, weighted, split squats, jump squats, pistol squats etc.)
Lunges
Push-ups (different variations)
Dips
Pull-ups (use assistance if necessary, see my article on back training)
Glute-ham raises
Shoulder press
Pike push-ups
Lateral raises
Bent-over rows
Biceps curls
Triceps extensions
Crunches
Plank
And that's all there's to it. Train with purpose and intensity and you'll make your ex-boyfriend smack himself unconscious for ever leaving you (he was a wimp anyway).
Thank you for reading
Victor