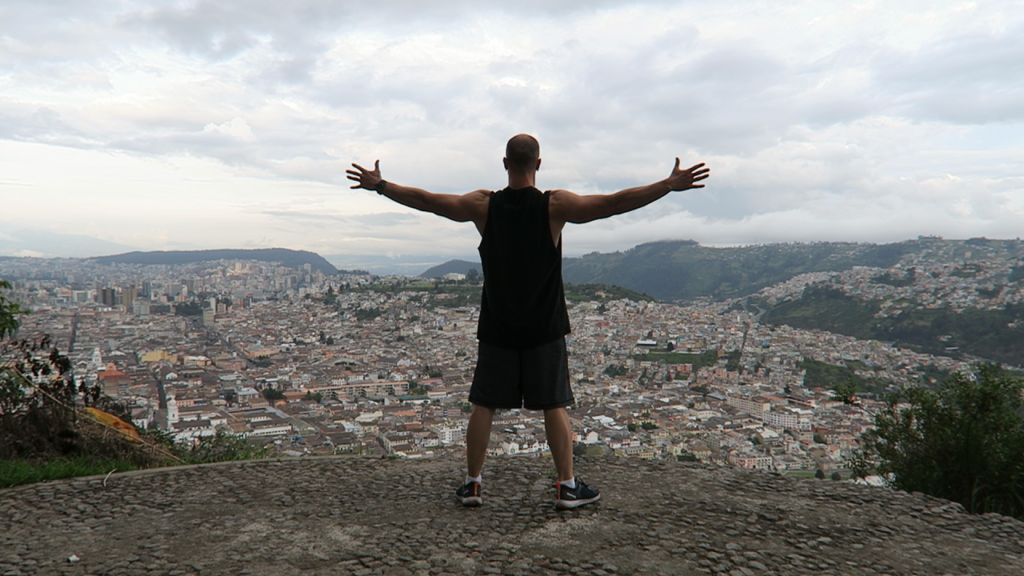 I saw this fat guy walking down the street yesterday.
He was young.
Mid-twenties, maybe.
This was in one of the better areas in town with high-rising buildings, flashy cars and beautiful women.
And I could see it clear as day.
The lack of confidence.
The anxiety.
The shame.
The misery.
As he walked past me, I was thinking to myself..
"Why?"
"Fat loss is so easy."
Getting lean, getting in shape is so easy. When you understand the mechanisms behind it and you learn to make them work for you instead of against you..
It's so easy.
Much easier than living this life of shame and regret.
I've been leaning down for the last 2 months.
And though I had a day here and there where I didn't feel great..
It was easy.
And now I get to enjoy the fruits of my labor.
My brain is sharper. My energy levels are higher. My sleep is improved.
Everything works better. I look, feel and perform better.
It's a no-brainer.
And I want this for the fat guy walking down the street. I want him to experience this, to know what life has in store.
I want this for you if you're currently struggling with your weight and your mirror image.
Because this is the good life.
Looking, feeling and performing like Superman.
It's great, let me tell you.
Every man should experience this at least once in his lifetime.
V
Get in the shape of a lifetime without carrying tupperware chicken around and living in the gym. How? Enter the M.E.A.N. program and join an army of driven men who are getting superior results while living life to the fullest.