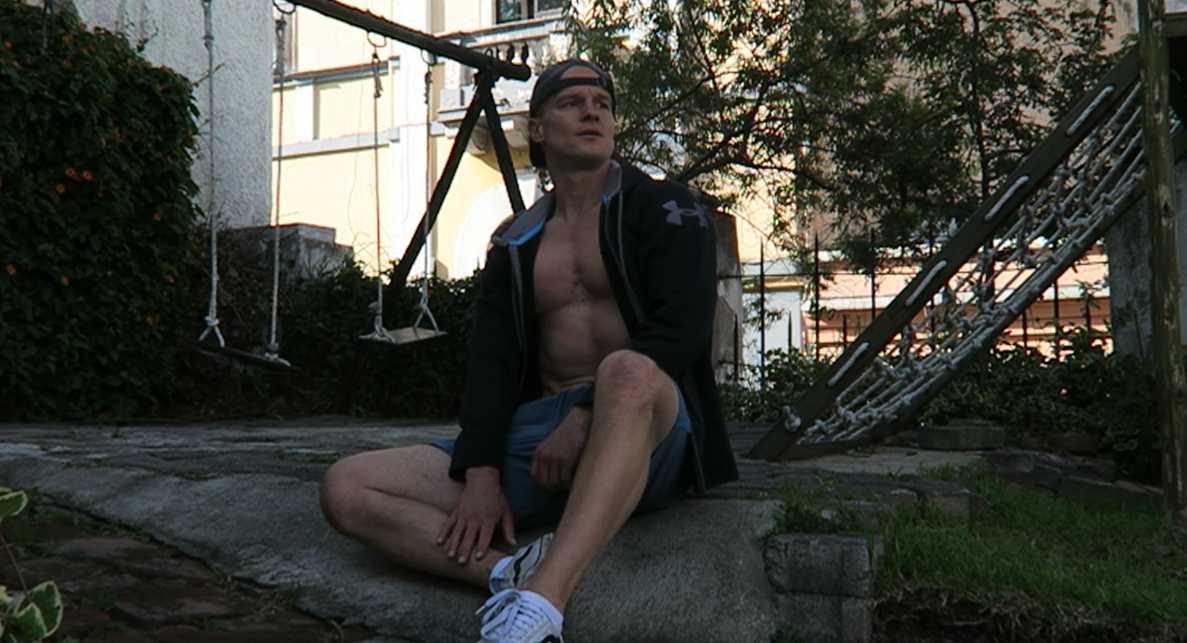 You love to talk about 'mental health'.
You love to talk about your depression and the ever-present malaise in your life.
But I see you.
I see you sitting on your couch all day.
Drinking yourself to sleep.
I see you going through the motions every day wishing your life will take this magical turn for the better
Wishing you'll finally get your lucky break.
Listen here..
You're depressed because you're lazy and out of alignment, not because of a 'chemical imbalance' in your brain.
Your life is completely stagnant – void of challenge, void of fierce battles and completely void of VICTORY.
You're taking L's all day wondering why you're not feeling like a winner.
Put the bottle away.
Throw the Doritos in the trash where they belong.
And do push-ups and squats until you see stars.
Now, instead of raiding your fridge for your next meal – start fasting.
Do a 3-5 day fast right out the gate and then move to one meal a day as your default routine.
This is your diet from here on out. You will learn to love it.
Moving on..
I want you to start journaling.
Every morning, write down WHO you want to be in this life. Describe the ultimate you to the very last detail and draw a roadmap to get there.
What do you have to do to become that individual? What are the characteristics and habits of that person? What are the daily steps he/she takes?
You got the image? Good. Now get to work.
Train every day. Fast every day. Win every day.
*Somebody's knocking at the door*
Do you have the guts to answer?
You don't. And therein lies your problem.
Knowing your calling
Seeing the vision of your ultimate self – the man/woman you are called to be – clearly inside your mind.
And taking the DAILY STEPS toward your next level up is how you CRUSH ALL insecurities.
All doubts and fears. All anxiety and depression.
It's the ONLY way.
DON'T YOU SEE IT??
God loves you so much that he still hasn't given up on you.
After all these years.
I would've left your sorry a** in the gutter a long time ago.
But not God.
He's calling you to level up.
He's calling you to move in alignment with your conscience.
In alignment with what you know in your heart is right.
With what you know IN YOUR HEART you must do.
Stop walking through life blindfolded!
You KNOW what you have to do.
Of course you do!!
LISTEN!!
And stop running from the truth.
It's your refusal to live in alignment with your calling that's eating you up from the inside.
That's keeping you depressed, miserable and out of touch.
The pills won't help.
Numbing the pain with food and booze won't help.
Crying to your family and friends about it won't help.
Only you can drag yourself out of this hole.
And now you have the game plan to get started.
Want the step-by-step program that's creating winners every day? Apply to enter M.E.A.N. here.
See you on the other side.
V