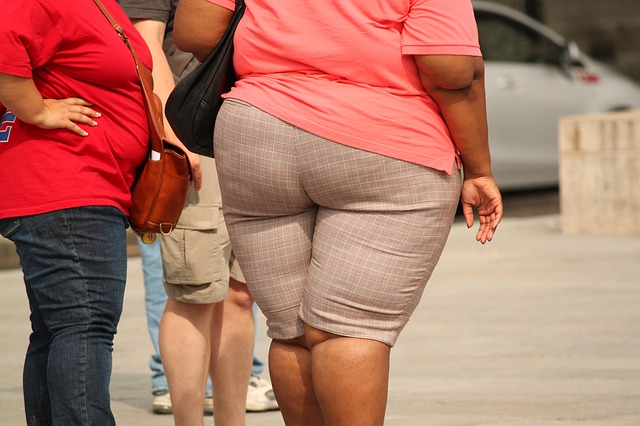 Why do we get fat?
A simple question. A million different answers.
Gary Taubes went out to answer this question in his book Why We Get Fat: And What to Do About It, and the massive reference list at the end of the book would have you believe he gathered every last piece of evidence to solve a global health crisis. Sadly, Mr. Taubes, a journalist and best-selling author, suffered the fate of so many that came before him.
Now, don't get me wrong, Gary's probably a good guy and went into this with the right intentions but he got lost somewhere along the way and never found his way back. Back to reality.
According to Taubes, carbohydrates (sugar in particular) are at the root of the obesity epidemic, and weight-gain is not a symptom of energy imbalance (calories in vs. calories out), but of excess carbohydrate consumption. It's the bread and sugar that makes us fat, not overeating.
While this might sound intriguing, real-world data strongly contradicts Taubes' hypothesis. Ironically, even the research done by his own institute (NuSI) wouldn't support his claims.
The Truth about Carbs, Sugar and Fat
Do you know where Taubes and other low-carb proponents are right? Excess carb and sugar consumption will increase appetite and eventually lead to overeating and weight gain. But do you know what they don't tell you? The poison is in the dose.
You don't have to go through life fearing the Candyman. Instead of avoiding carbs and sugar altogether, you can simply eat less and be done with it.
Now, there is a case for lowering dietary carbohydrates if you're obese and/or diabetic, or suffer from specific neurologic disorders (i.e. epilepsy, MS). Limiting carb intake has proven beneficial in these scenarios.
But for healthy, lean and athletic individuals cutting carbs is a bad idea (unless you like having an overcooked noodle hanging between your legs – been there, not fun) as they are essential to proper thyroid function and testosterone synthesis.
Energy Balance: Food Isn't Good Or Bad
Carbs aren't the problem, saturated fats aren't the problem, and neither is sugar.
The problem is eating in excess of what your body requires.
I'm currently residing in Thailand, a country where carbs constitute the majority of calories consumed. These people are eating mostly rice, vegetables and fruit, yet, the average Thai is skinny. But according to Taubes and other low-carb proponents, these people should be fat and diabetic, following a high-carb diet.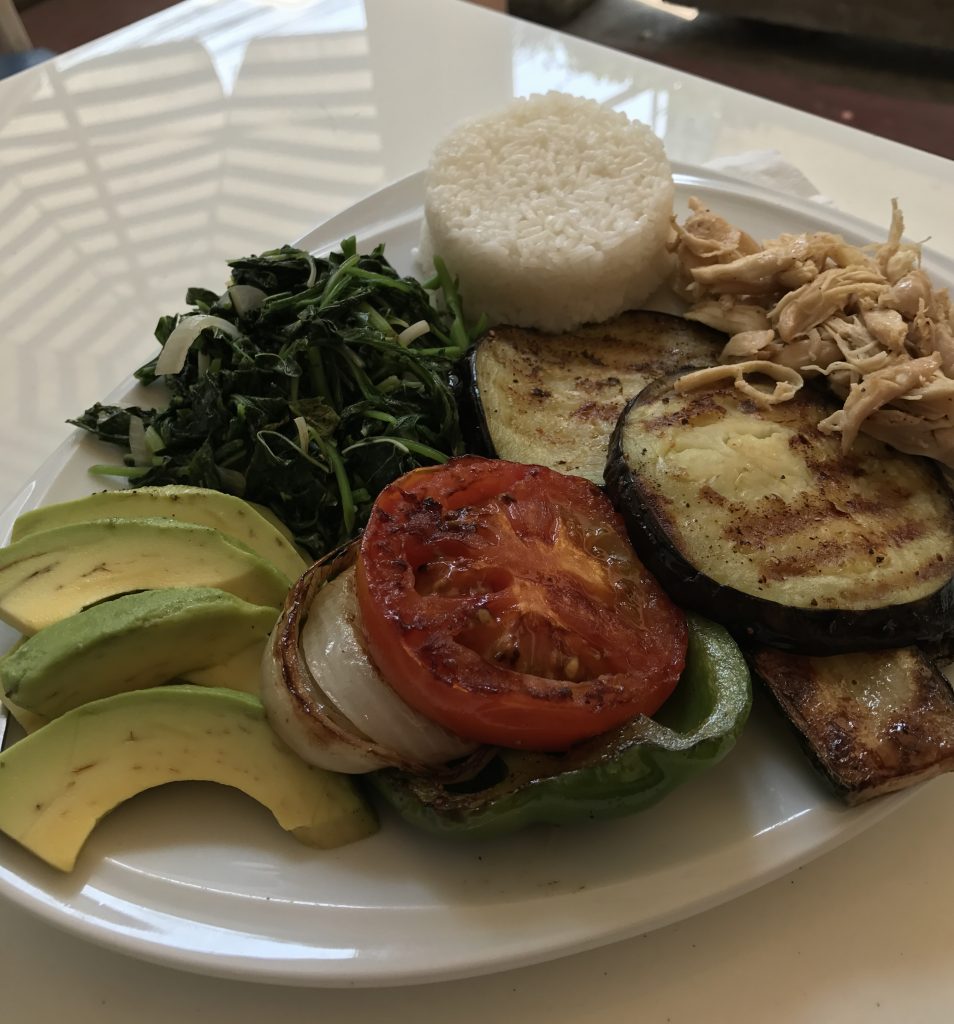 But it's not what you eat, it's how much you eat.
The Thais consume a lot less food than the average westerner. When you go out to eat here you'll notice the serving sizes are much smaller and people simply don't indulge as much as we do.
Yes, there are better and lesser food choices, but food quality means nothing if you fail to manage food quantity.
You can't eat a surplus of calories, lead a sedentary life and expect to lose weight because you "quit" sugar, dairy or gluten and started drinking diet soda. [Dave Asprey, a fellow low-carb advocate, claimed he got a six-pack eating 10.000 calories a day simply by eliminating carbohydrates from his diet… sure Dave, sure]
Not a single diet study has ever shown to facilitate weight-loss without the restriction of calories.
Consistently eat more than your body burns and you will gain weight. Eat less than you expend on a daily basis and you will lose weight. Guaranteed.
With that said, I strongly encourage you to make good food choices. But I want you to do so without obsessing over the foods you eat or don't eat. You control your weight and body composition by eating the right foods in the right amounts for you. No need to deprive yourself of one of life's greatest pleasures.
How To Lose Weight: Eat Less, Move More
It's always either a too much or a too little.
Too much food, too much sugar, too much fat, too little activity. Calories in vs. calories out. This is as bulletproof a rule you'll ever find.
"If that's the case, how come some people can't lose weight eating 800 calories a day?"
They're not.
Nobody eats 800 calories a day and fails to lose weight. People claiming these things need a reality check. They might think they're consuming 800 calories, but they're not. Certainly not for long enough to see changes in their bodies.
And since fat-loss is a game of habits, not of deprivation, these people will never reach their goal physique, let alone keep it.
But I believe you're smarter than that (and you have me on your side). Make educated decisions and ignore diet extremists. If confronted with a new radical diet or restrictive protocol, ask yourself: What are these people selling? What are their statements based on?
What's your experience?  What diet do you currently follow? Have you experimented with a low-carb or ketogenic diet? What's your verdict? I'm genuinely interested, so comment below or hit me up directly.
Thank you for reading
Victor
Resources
Feinman RD, Pogozelski WK, Astrup A, et al. Dietary carbohydrate restriction as the first approach in diabetes management: critical review and evidence base. Nutrition 2015;31:1–13.
Kevin, D. Hall et al. Energy expenditure and body composition changes after an isocaloric ketogenic diet in overweight and obese men. Am J Clin Nutr July 6, 2016.
Matthew J. Sharman, William J. Kraemer, Dawn M. Love, Neva G. Avery, Ana L. Gomez, Timothy P. Scheett and Jeff S. Volek (2002). A Ketogenic Diet Favorably Affects Serum Biomarkers for Cardiovascular Disease in Normal-Weight Men. Human Performance Laboratory, Department of Kinesiology, University of Connecticut, Storrs, CT 06269-1110